Meetings & Events
 Whether you're organizing a business conference, a wedding, a reunion or a team-building exercise, ensure that your next event is a resounding, highly memorable success by giving L'Auberge Casino Resort the privilege of hosting your event. Here you'll find the finest in catering, flexible technology and functional meeting space. It's where spacious settings and peerless service combine into a uniquely welcoming event destination.
Caption Goes Here
Louisiana's Premier meeting place
L'Auberge Casino Resort offers more than 26,000 square feet of warm, welcoming space set within our incomparable grounds. Inspired by early 20th century architecture, the conference center features rich colors and fabrics with a paneled wainscot and beamed coffered ceiling to surround guests in spacious, elegant comfort. In fact, our unique, accommodating facilities have made L'Auberge the premier meeting destination in Lake Charles, Louisiana.

Caption Goes Here
The L'Auberge Ballroom
Spanning 14,140 square feet, the Ballroom can accommodate up to 1,200 guests with banquet seating or 1,402 through theater-style seating. The room can also break out into six separate meeting areas.
Caption Goes Here
meeting spaces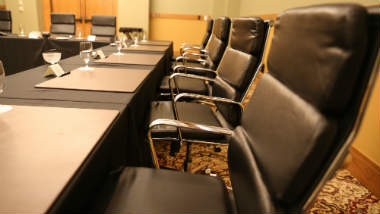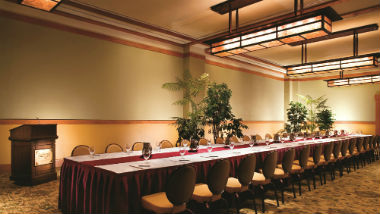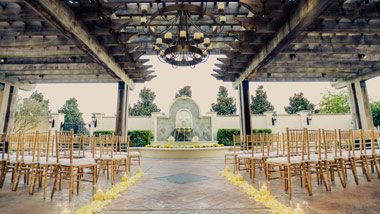 Caption Goes Here
THE PERFECT PLACE TO HOST THE WEDDING OF YOUR DREAMS
Our elegant ballroom holds up to 1,200 friends and family members and includes a beautifully landscaped terrace equipped with decorative lighting for evening events. Our on-site floral shop and full-service catering staff will ensure your special event goes above and beyond your wildest dreams.
Whether you're planning a large wedding or a more intimate event, it's sure to be an unforgettable experience. And it's all held amidst breathtaking architecture inspired by the Texas Hill Country. It's your special day, made unique at L'Auberge.
Caption Goes Here
CONTACT US