Dining
A romantic dinner for two. Indulging a midnight craving. Your first bite of your new favorite dish. It's all here, served with sophistication, at L'Auberge. Whether you're craving the perfect steak, Asian cuisine, burgers, or beer, L'Auberge Casino Resort Lake Charles has restaurants for every appetite.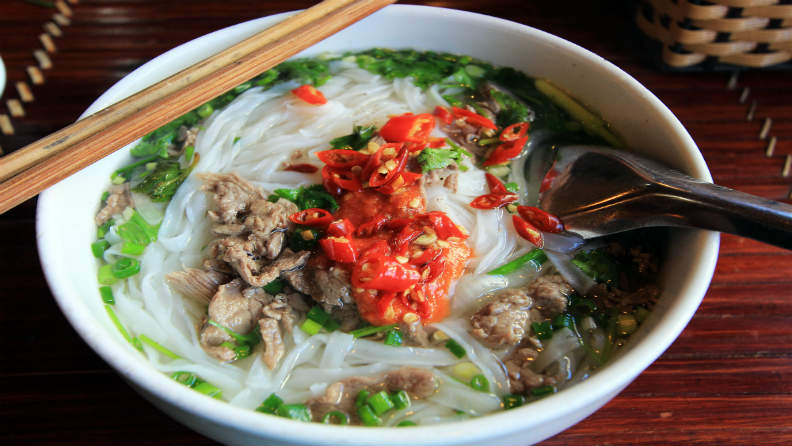 Set against a contemporary backdrop, the restaurant features delicious Asian-fusion cuisine and authentic Vietnamese selections. Perfect for a quick snack or fast bowl of traditional Vietnamese noodle soup. When you're ready for something different, make a trip to Asia.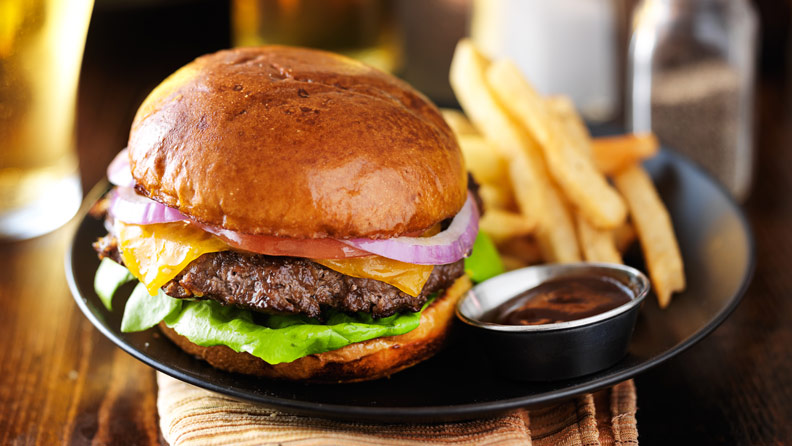 The all-new Barstool Sportsbook delivers a sports betting experience that covers just about every game around. Also, enjoy your favorite game-time menu items and drinks.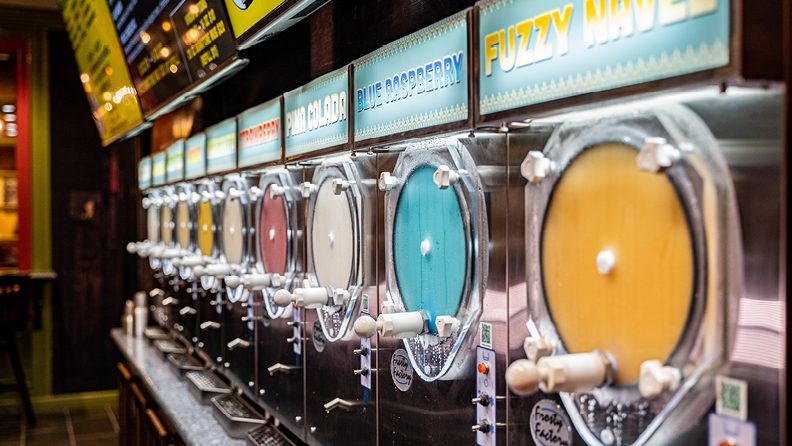 You're invited to our newest dining hotspot, Daiquiris and Dogs! It is the place to find your favorite go-to party food, New Orleans' famous Lucky Dogs. And you've got to try one of the many mouthwatering daiquiris—don't be afraid to ask for it loaded. The current favorite is the Shark Attack.

Daiquiris & dogs! What more could you ask for?!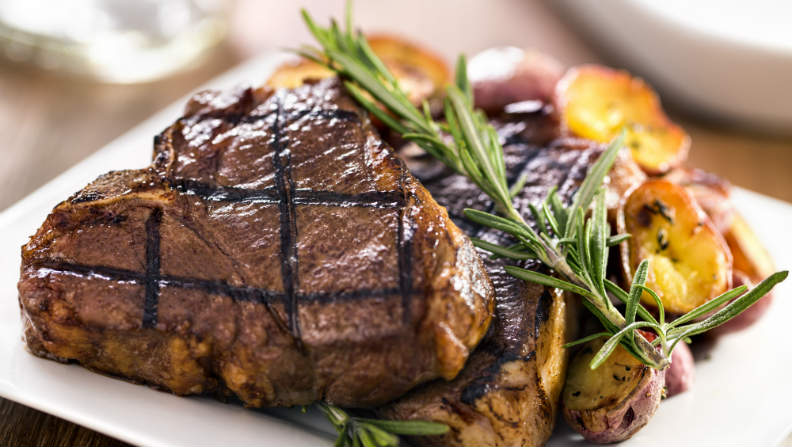 Sip from your choice of over 240 bottles of wine from the area's most extensive cellar. Savor signature gourmet cuisine in the comforting glow of expansive stone fireplaces. Celebrate life in our alluring wine bar with great friends and live entertainment on the weekends.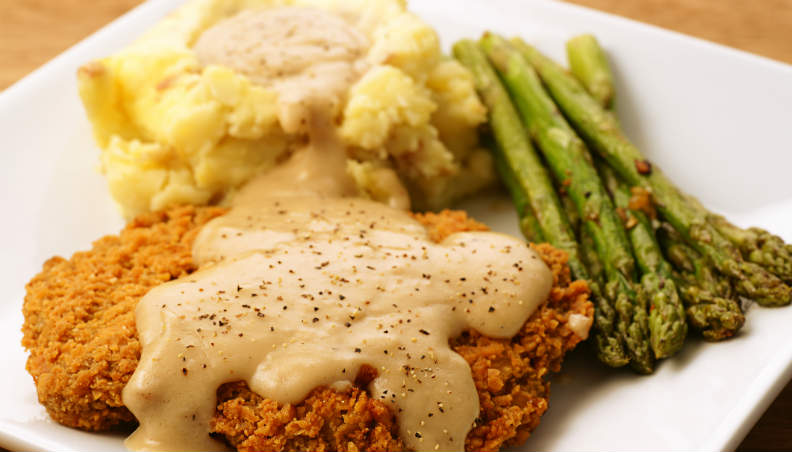 There's nothing wrong with playing favorites!  Favorites Southern Kitchen is the spot to enjoy a delicious breakfast and scrumptious dinner.  This is a Southern dining experience we know you'll enjoy!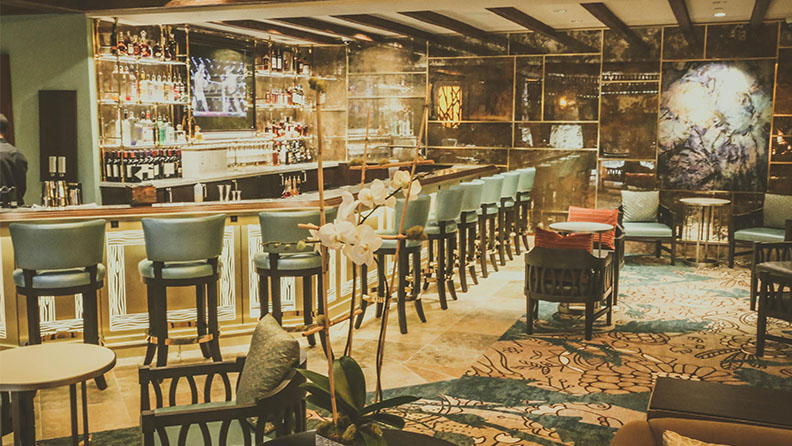 Join us at The L Bar for a specialty cocktail, fine wine, craft beer or an old favorite.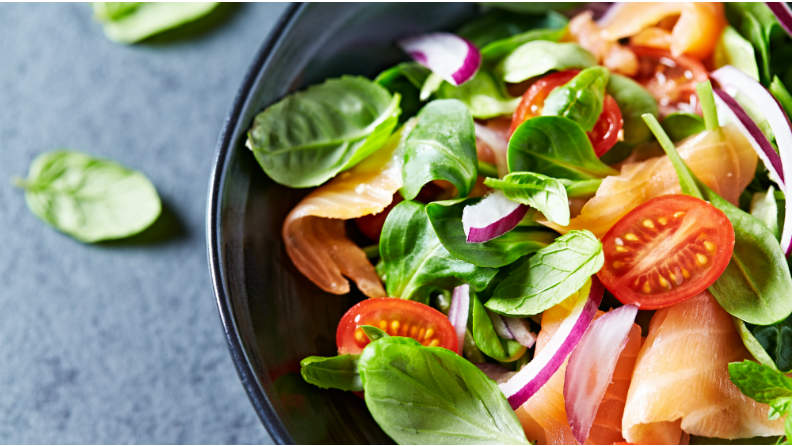 Visit our fast casual dining outlet, Modern Pantry. Offering delicious menu items no matter the hour, Modern Pantry is your stop for PJ's coffee, breakfast pastries, soups, salads, sandwiches, wraps, gelato, desserts and more!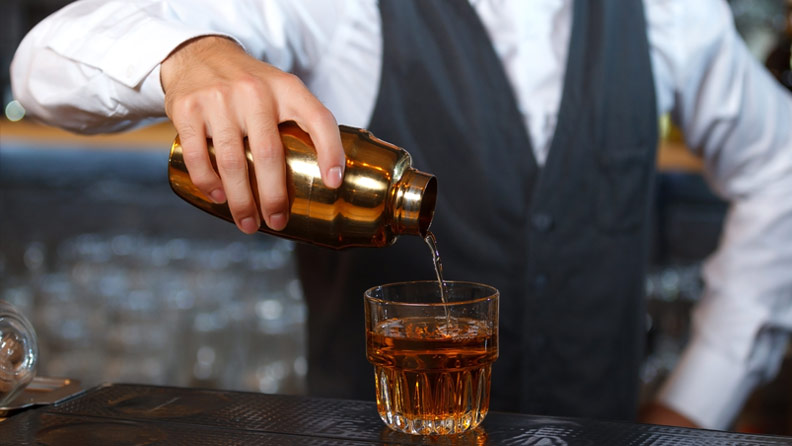 As an exclusive benefit of mychoice, our world-renowned loyalty program, L'Auberge Lake Charles would like to grant you access to Club 38, boasting complimentary food & drink, as well as good times to be had by Owners Club & Elite members and their guests. Club 38 is where you come to receive the real VIP treatment.
Caption Goes Here
drink specials
DRAGO'S
Thursdays, 6pm - 8pm
Indulge in half off all wines and $2 off cocktails and beer.

Caption Goes Here
ember wine flight
Introducing a separate menu featuring, three different flights of wine. Each flight is themed and range from $18 – $55. Ask your Ember server for details.