Spa Du Lac
The 8,700-square-foot spa houses eight facial, massage and custom body treatment rooms; men's and women's private locker rooms, saunas, whirlpools and vanity areas. Pure bliss is waiting.
Caption Goes Here
Lake Charles Spa
RESERVATIONS & SERVICES
Call
337-395-7768
. In-house, extension 7768.

Cancellation Policy: We value your business and appreciate your cooperation with Spa du Lac's cancellation policy. Appointments must be canceled 48 hours in advance to avoid additional charges. Appointments that have not been canceled will be charged 100% of the fees for the scheduled service.
HOURS for spa & fitness center
SUNDAY:
9 a.m. – 5 p.m.
MONDAY: 9 a.m. – 5 p.m.
TUESDAY: 9 a.m. – 5 p.m.
WEDNESDAY: 9 a.m. – 5 p.m.
THURSDAY: 9 a.m. – 5 p.m.
FRIDAY: 9 a.m. – 8 p.m.
SATURDAY: 9 a.m. – 8 p.m.
Arrival & Check-In Procedure
For the optimal spa experience, we recommend that you arrive at least 30 minutes prior to your scheduled appointment. This will give you time to relax and change into the robe and slippers we will provide for you as well as enjoy our luxurious amenities. We recommend showering before your appointment in order to receive full treatment benefits.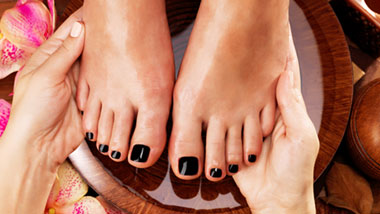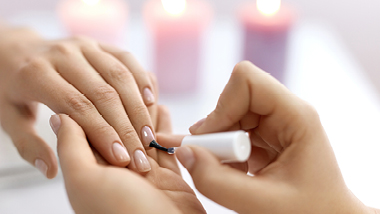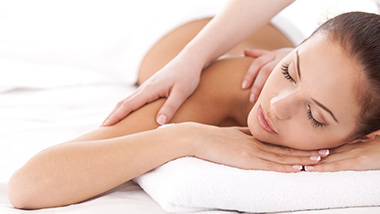 Caption Goes Here
Mind, Body & Soul
Gift & Punch Cards
Gift cards are always available for purchase at the spa reception desk.
Purchase fix service enhancements and get the sixth free! Ask for a punch card on your next visit.
Accessories
Extend your Spa du Lac experience by taking home a selection of unique professional products and distinctive accessories. A wide assortment of bath & body products, apparel and unique gifts is available for purchase. For more information and convenient shipping of your selections, please call
337-395-7768